Thirsk by train

Thirsk by train
– April 2017
Plan your journey to Thirsk by train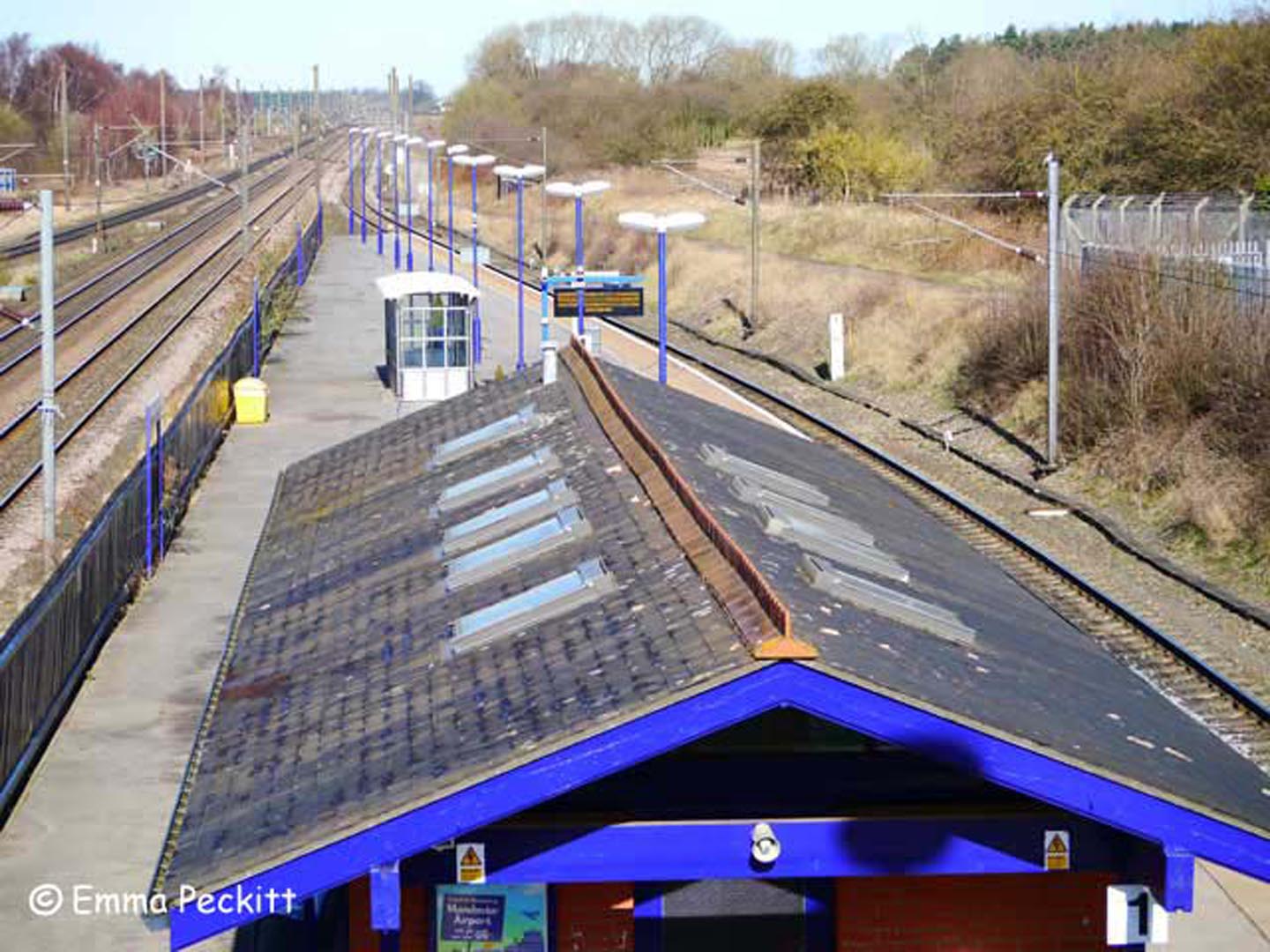 Thirsk railway station
Network Rail are carrying out track improvement in the Thirsk area, mainly Saturday evenings and all Sundays. Many trains will not stop at Thirsk and others will be re-timed. Until Sun 14 May passengers should check before they travel as trains may run at earlier times or be replaced by bus services.
The main train line from London to Edinburgh passes through Thirsk station, 1.3 miles (2.1km) from the centre of the town. It takes about 4 minutes to drive or 30 minutes to walk.
Only trains operated by Grand Central (London-Sunderland) and TransPennine Express (Manchester Airport-Newcastle & Manchester Airport-Middlesbrough) stop at Thirsk station. For other routes a change of train is needed, often in York or Northallerton.
Most trains pass through Thirsk without stopping but there are direct trains to Thirsk from London, Durham, Newcastle, Manchester, Leeds, York, Middlesbrough, Sunderland and other places en-route.