Walks around Thirsk

Walks around Thirsk
– May 2013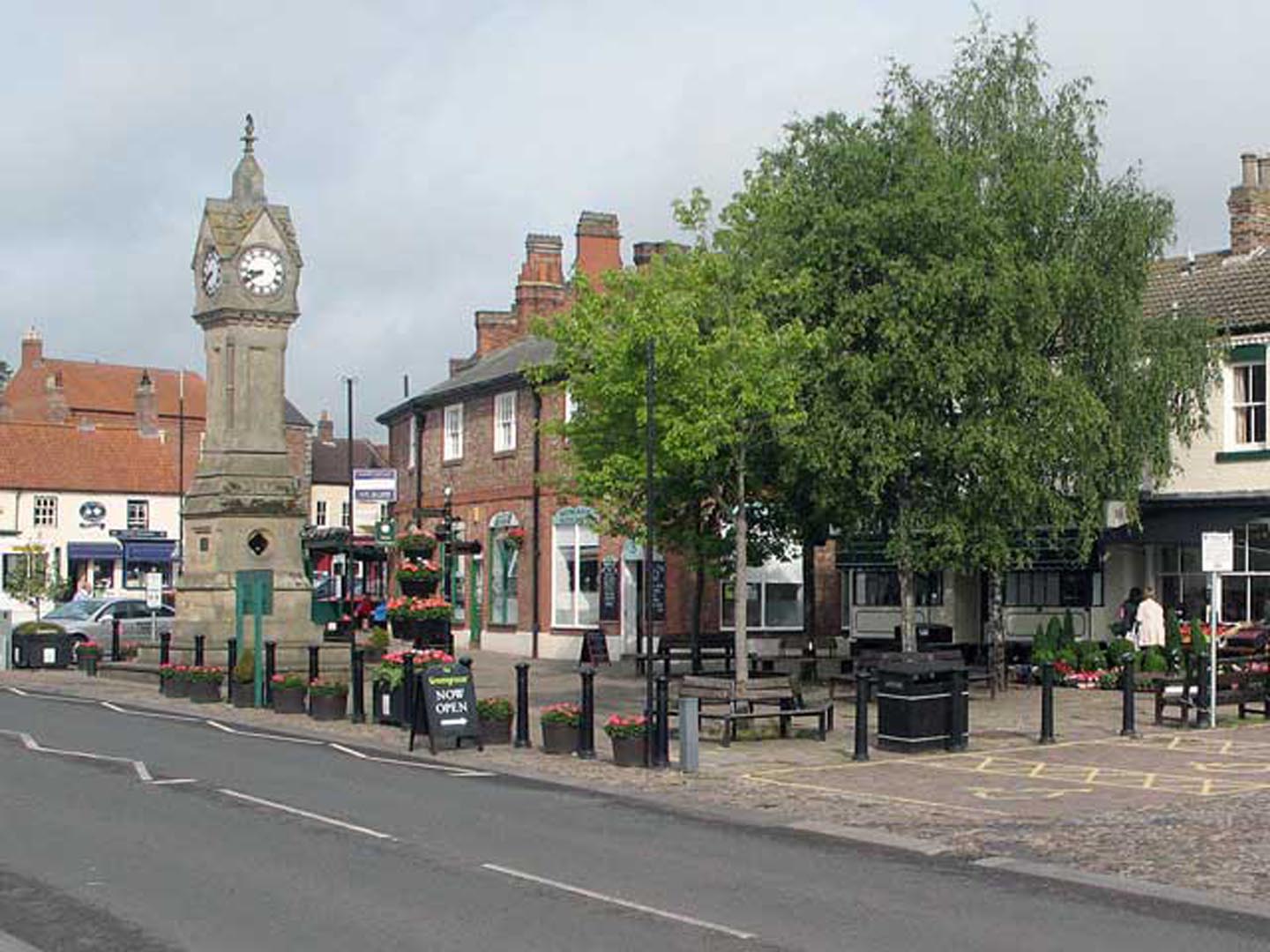 Thirsk Tourist Information Centre has a lot of leaflets with walks in the area. Some are round and about the town centre whilst others take you out on the extensive public right of way network.
We also have many books with walks collections covering this area, the North York Moors and the Yorkshire Dales.
Fingerposts help you get around the town and there are many pleasant areas to view whilst undertaking the walks. Once completed, come back to the Market Place to enjoy a refreshing cup of tea or coffee and do a little shopping.