Walkers are Welcome

Walkers are Welcome
– April 2017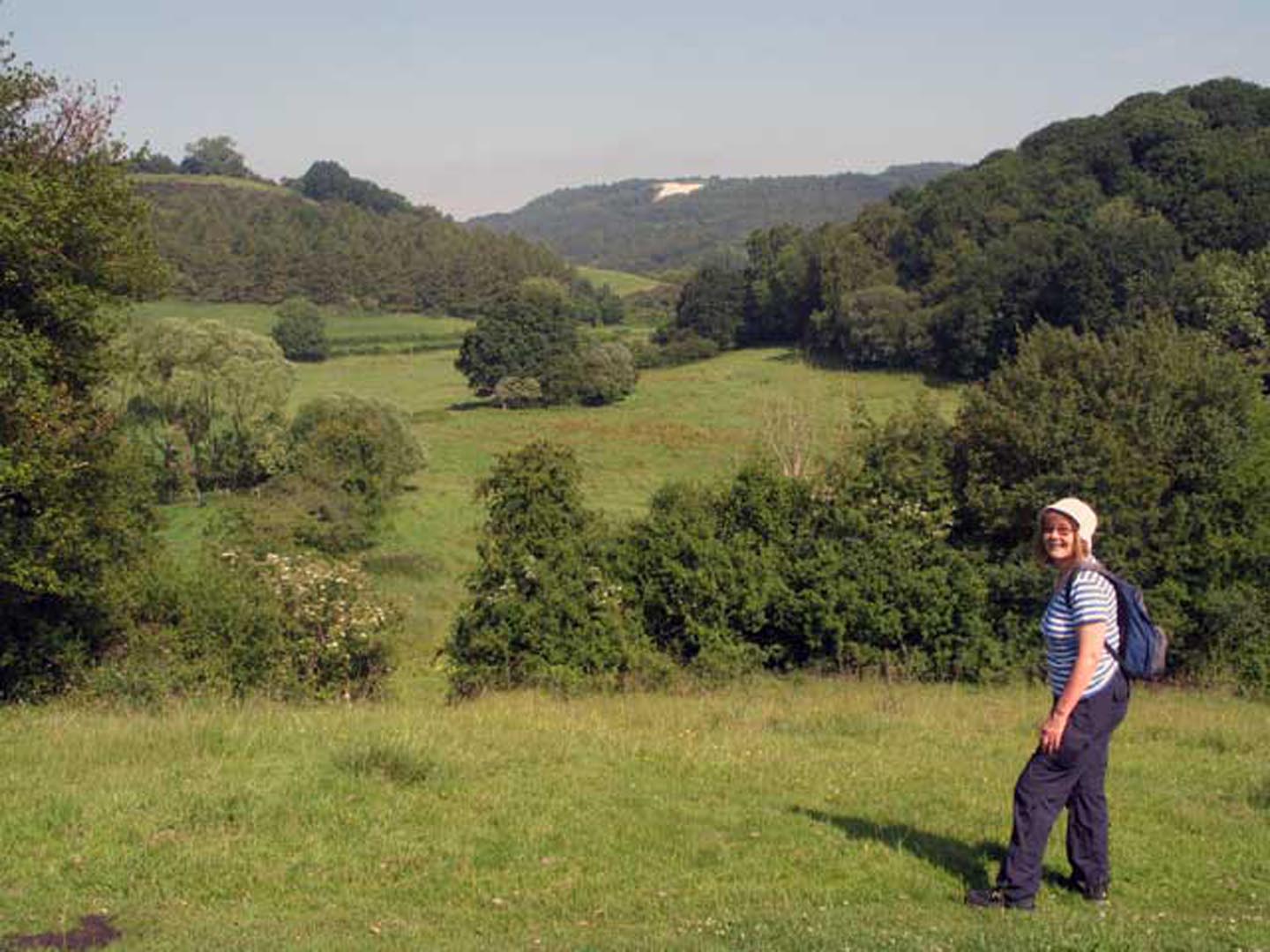 The White Horse, seen on the Monks Way Walk
(leaflet available in the TIC)
Thirsk has been awarded Walkers are Welcome Status, the first town in Hambleton District to achieve this prestigious accreditation and it joins more than 100 other towns across the UK.
Thirsk Tourist Information Centre, supported by residents, local businesses, walking groups, Thirsk Town Council and Hambleton District Council, has led a group of volunteers to submit the application. The aim is to promote Thirsk as a base for walking in our beautiful area both for visitors and local people. There are many benefits including boosting the local economy, encouraging the use of public transport and improving health in the area.
We would welcome further support from anyone who lives locally and is interested in becoming involved in any way in this grass-roots-led and organised scheme.
Walkers are Welcome UK Network is a nationwide initiative launched in 2007 to encourage towns and villages to be 'welcoming to walkers'. The network has expanded rapidly and there are now over 100 locations across the UK that have joined this innovative community-led scheme to benefit from Walkers are Welcome accreditation.
The aims are to encourage towns to
be attractive destinations for walkers with top quality information on local walks
offer local people and visitors excellent walking opportunities within their areas
ensure that footpaths and facilities for walkers are maintained, improved and well signposted
contribute to local tourism plans and regeneration strategies
promote the health benefits of walking and increase participation
encourage the use of public transport
share ideas, experience and expertise
National Trails include the nearby Cleveland Way There are 15 National Trails in England and Wales totalling 2,500 miles (4,000 Km). Walkers can enjoy them all, cyclists and horse riders can enjoy the Pennine Bridleway and the South Downs Way, as well as sections of the other Trails.