Canal Wharf

Canal Wharf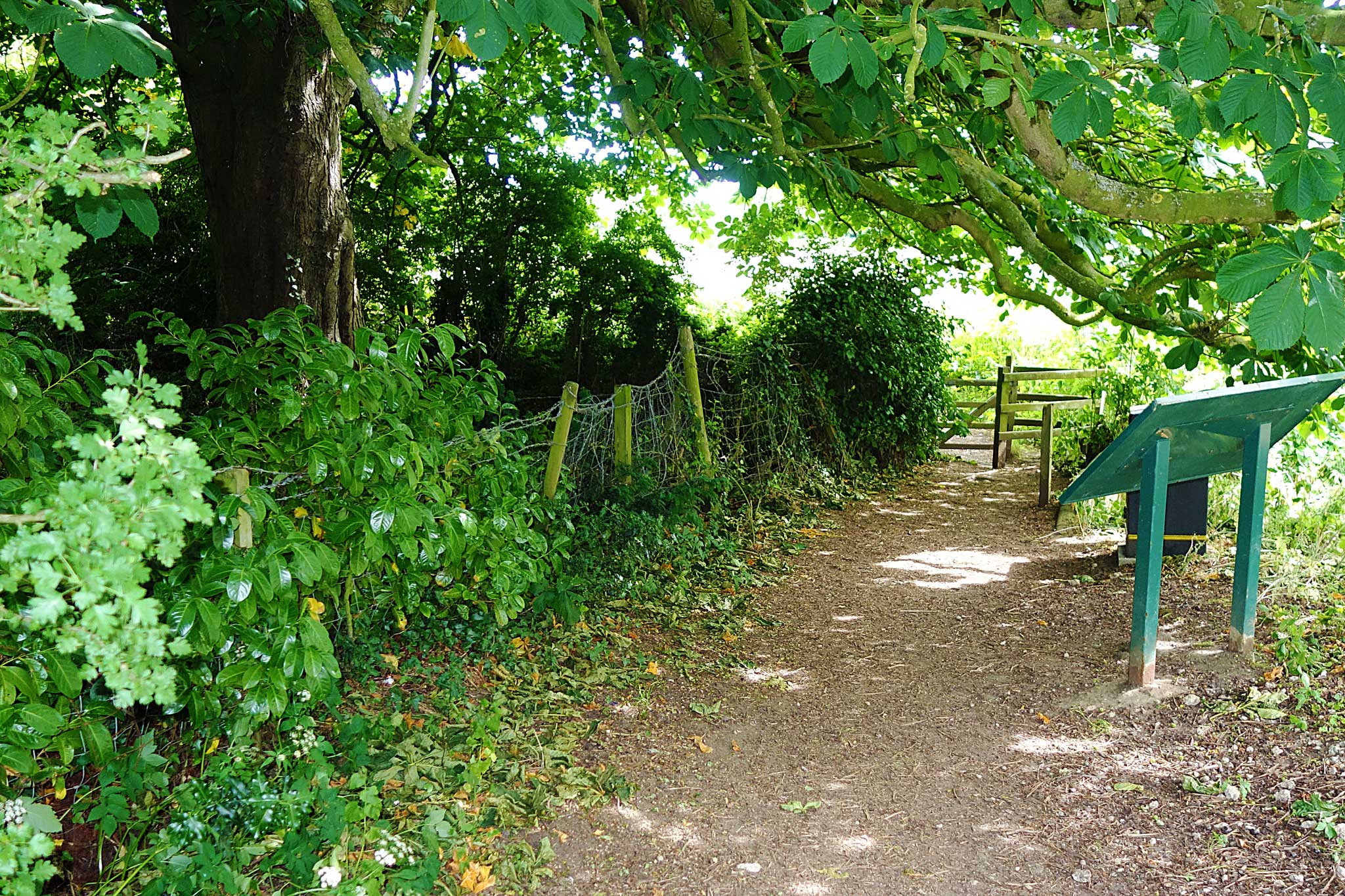 Board 10
Continue in the same direction southwards from the Little Green along the path that leads beside the river. Note the Victorian houses of The Crescent on the left. On reaching Ingramgate cross the road and follow the footpath through the garage premises to board 10 sited near Canal Wharf.

In the year 1761 the Bridgewater Canal was built, eventually linking Manchester with Liverpool and contributing significantly to the growth and economic development of these two cities. This canal and its success led to the making of many more and the British canal system as we know it today developed between 1761 and 1830.
Roads were very bad in the 18th century and transport by canal was comparatively easy and quick. It was said "you could carry by canal for one pound what would have cost five pounds to carry by road."
In 1763 an Act of Parliament was obtained for making the Cod Beck navigable from its junction with the River Swale to Thirsk. The difference in levels was found to be only thirty-six feet (eleven metres), requiring five locks to keep the water at the correct height.
Work began at the Thirsk end, a basin was constructed for the vessels and a wharf built for the landing of goods; a lock was erected at Sowerby, the river deepened and its course straightened from the wharf to the lock.
Funds for the scheme failed and the canal was never completed; however, evidence still remains of the enterprise. Parts of the wharf can still be seen complete with iron rings to which the barges would have been moored. Had the scheme been realized there would have been considerable advantage to the town and trade of Thirsk.
Take a walk along the river bank to the south-east corner of the Flatts field to see the remains of the lock in the form of a foot bridge (Lock Bridge).